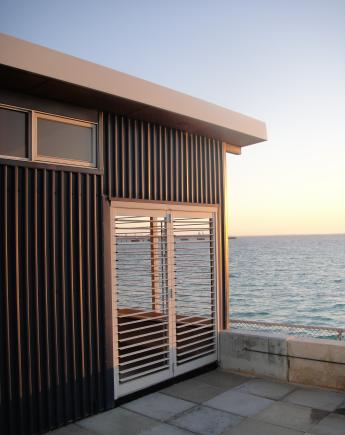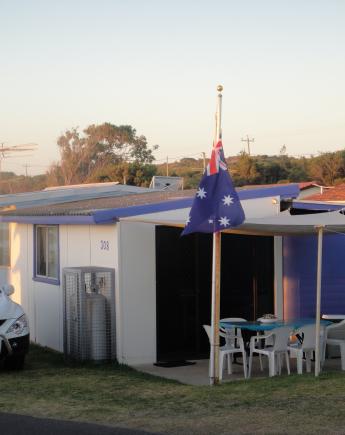 Latest News
We have the annual coast care planting day coming up. Can we please get as many volunteers as possible for the 23rd June 2013. Please meet at the carpark overlooking the big beach at 9.00 a.m. We can fill in a few gaps there and walk down to Challenger ...
As you are aware the Cockburn council sent out invitations for shack owners to express their interest to become a member of the Naval base Community Reference Group.The group to be formed was a mix of committee and non committee shacks owners as well ...
Welcome to our community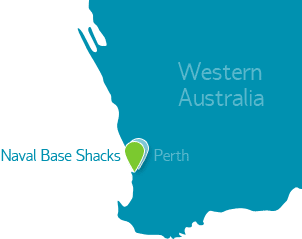 The Naval Base Shacks consists of 178 shacks settled on the mainland, along Cockburn Road in Henderson. It has been a family holiday destination for thousands of Western Australians since 1933. A diverse range of people from all walks of life enjoy the Naval Base Shacks. It is a place where all people, of all occupations and walks of life mix together and enjoy this amazing holiday destination, the only of its kind in the Perth Region.
Naval Base Caravan Park has been used for recreation by many generations of families from not only Cockburn but from a wide range of metropolitan and country locations.
It has an exceptional social historical value as a popular and well used holiday destination. Naval Base Caravan Park is a good example of holiday camps which used to exist along the Western Australian coastline but have disappeared in the face of development.
The Future Management of the Site

The Naval Base Shacks site is currently being reviewed by the City of Cockburn, who have set up a Reference Group to look at the future management of the site, with the view to develop a management plan.
We encourage interested parties to share their views with the City of Cockburn, and remind the City as to why it is such a unique location, well worth preserving. As well as what you would like to see in the future.